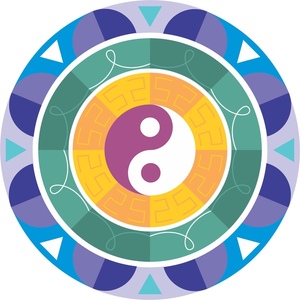 Date:
Sunday 19 January 2020 (13:30 -16:30)

Location:
Centre de méditation Shambhala de Montréal
Teacher :
An-Phuong Nguyen
What does it mean to speak from our experience of the present moment?
In Social Meditation we explore this question together.
Social Meditation was developed by Acharya Adam Lobel and Shastri Nick Kranz to foster authenticity, genuine communication and vulnerability in our relationships with others.
This is primarily a practice of speaking and listening and also includes some traditional sitting meditation.
There will be time to socialize afterwards with snacks and drinks. Come join us and see what it's all about!
Cost: $10 SM or $12 (public meditation + SM)