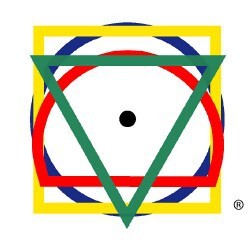 Date:
Saturday 1 May 2021 (09:00 -17:00)
Sunday 2 May 2021 (09:00 -17:00)

Location:
Salle principale / Main shrine room
Teacher :
Massimo Guerrera
PRIX RÉGULIER / Regular Price

:
$
175
Awakening the creative process in ourselves
*** The program will take place at a later date due to pandemic circumstances. We apologize for the inconvenience. ***
OPEN TO THE PUBLIC
How do we train ourselves to see things as they are, setting aside our expectations and preconceived ideas?
Exploring the creative process from the point of view of a contemplative discipline allows us to contact a deep source of inspiration, its manifestation. Participants will discover through exercises of creativity and observation the teachings given by Chögyam Trungpa on signs and symbols.
This course does not aim to impart artistic techniques or skills. It is intended for artists and non-artists alike.