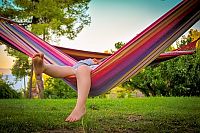 Date:
Sunday 25 July 2021 (05:00 -21:00)

Location:
Centre de méditation Shambhala de Montréal
A welcome break at the height of summer
Tuesday Night Meditation will return in August.
Join us August 7-12 for our summer retreat!
Watch for our fall calendar early August.
We look forward to seeing you again soon.
Until then, have a restorative and playful vacation!